WE ARE BACK UP AND RUNNING  BUSINESS AS NORMAL
SORRY FOR ANY PROBLEMS THIS MAY HAVE CAUSED
NEW JOB OPPORTUNITY LISTED IN OUR JOBS SECTION
------------------------------------------------
NEW IN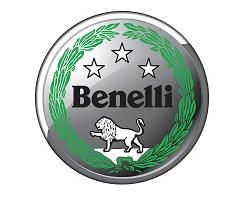 LEONCINO 500cc STREET RETRO 
£5199.00 otr 
FOR SPECIAL INTRO PRICES
CALL UP OR CALL IN 
-------------------------------------------------------------------------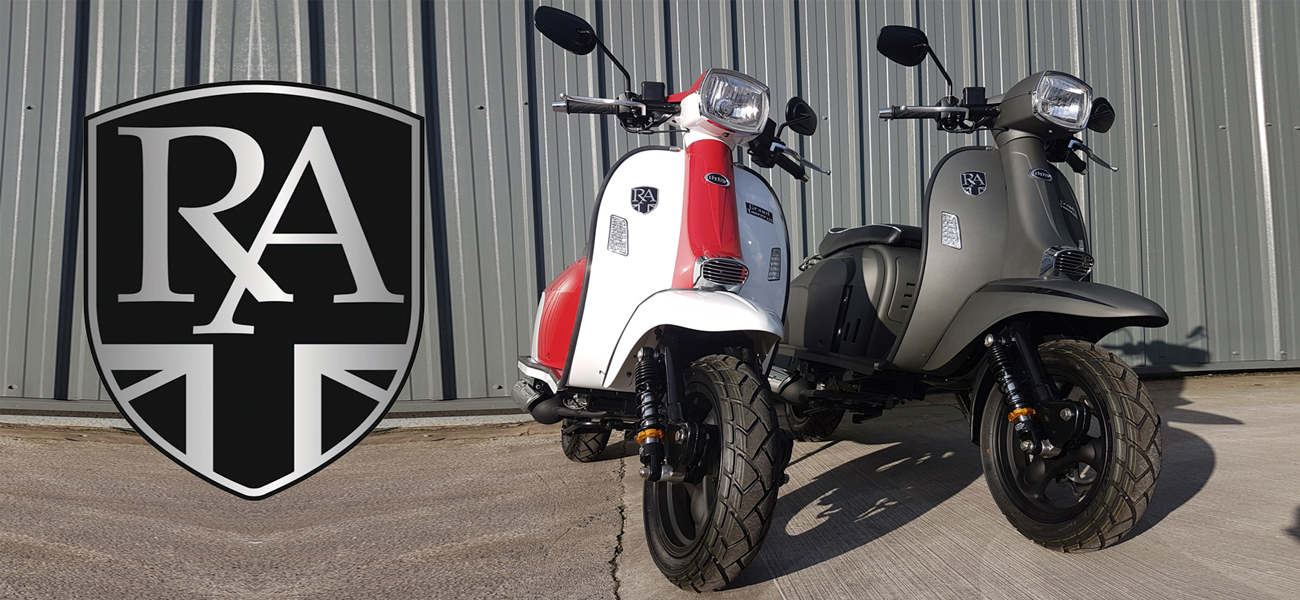 NOW IN STOCK
GP125 GRAND TOURING 
WHITE/RED
WHITE/BLACK
SATIN GREY
£2499.00 + otr
CALL FOR BEST PRICE
CHECK OUT THE VIDEOS BELOW
---------------------------------------------------------
SNOWQUAKE 2018
ITV4 8pm FEB 7th 
ITV 4 WILL BE SHOWING SNOWQUAKE 2018 FROM RIVA VALBOBBIA ITALY AND ONE OF THE RIDERS WILL BE RIDING ONE OF OUR ICE MONKEYS THAT WE BUILT FOR THE 2006 TELFORD ICE SPEEDWAY WORLD CHAMPIONSHIPS 
SO KEEP A LOOK OUT FOR A GREEN MONKEY BIKE WITH GOLD WHEELS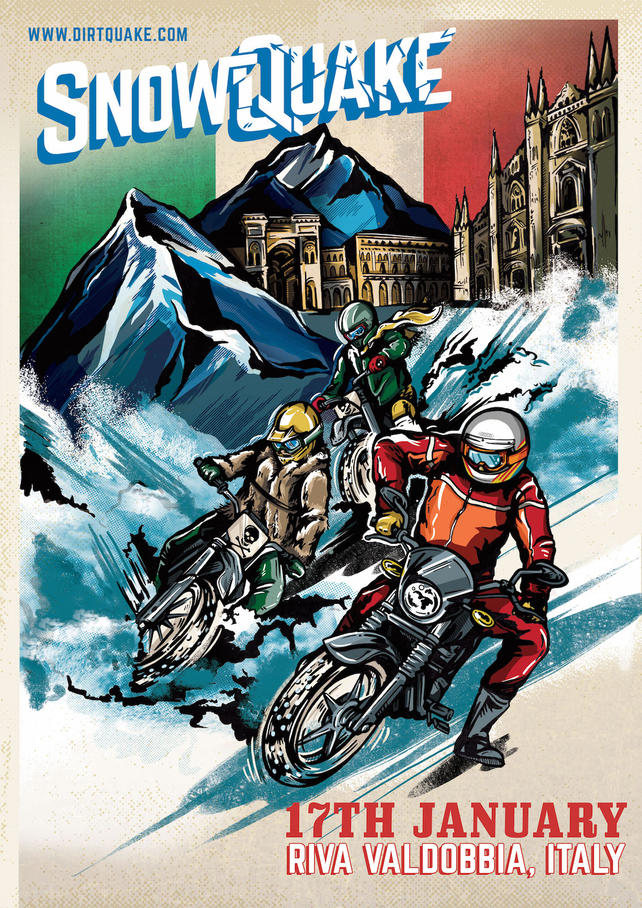 Message from the film crew 
"Just a quick note to say our SnowQuake filming went very well and the Ice Monkey never missed a beat, kick starting first time every time even in the sub-zero temperatures! Thank you very much to you and your team for prepping it so well."
 the "SNOWQUAKE" program that airs tonight @ 8 on ITV4, the bike ran like a dream even in the sub zero temps and the first to have a go was MotoGP reporter Gavin Emmett.then the following by Neil Hodgson, Peter Hickman, Michael Laverty and David Knight so looks to be a good show.
---------------------------------------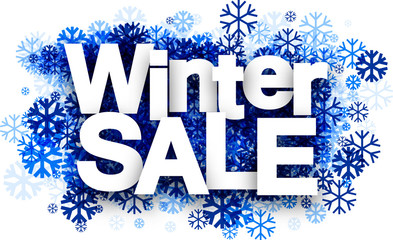 HUNDREDS OF POUNDS OFF RRP PRICES ,,,
HURRY WHILST STOCKS LAST!!!
CLICK ON THE EBAY LOGO BELOW TO
VISIT OUR E-BAY MOTORS SHOWROOM FOR SALE PRICES 
BUDGET PRICE MOT'S FOR SENIOR CITIZEN'S AND CLASSIC BIKES EVERY WEDNESDAY MORNING 

(RIDERS MUST BE 65 OR OVER AND CLASSIC BIKES MUST BE PRE 1960 TO TAKE ADVANTAGE OF THE CUT PRICE)
MOT BUDGET PRICE £21.00
RING JOHN ON 01785 251975 TO BOOK YOUR BIKE IN AND QUOTE "CLASSIC MOT" TO TAKE ADVANTAGE OF THIS OFFER