01785 251975 - 25 Marston Road, Stafford, ST16 3BS - info@cgchell.co.uk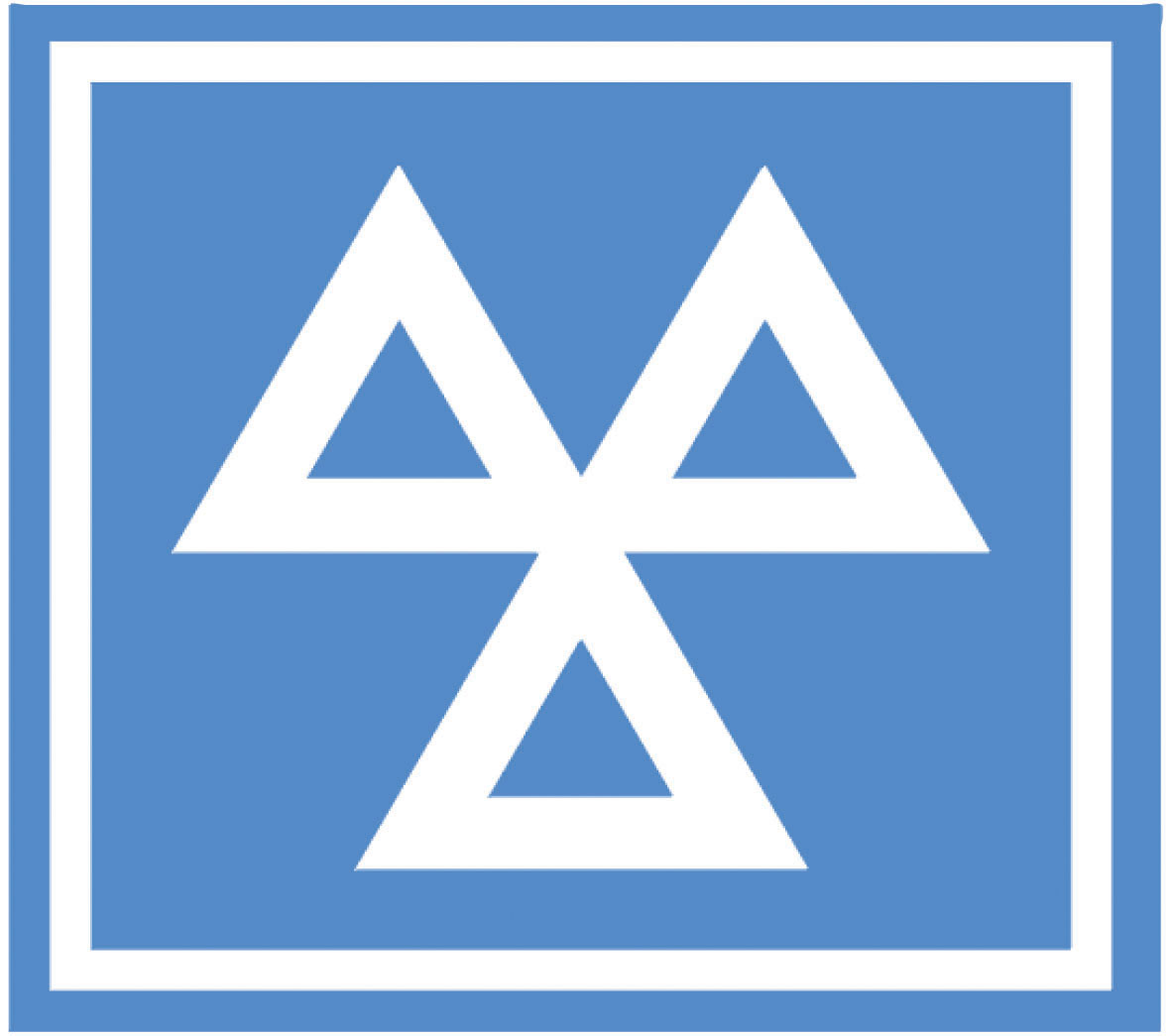 NEED AN MOT ? 
The MOT test on your motorcycle will be carried out by one of our 2 full time approved MOT testers who are also qualified mechanics. We have MOT appointments available each day and on Saturdays, so you can book a time to suit you. Why not pop in to Stafford town centre whilst we complete the test.
What is checked on the MOT Test?

The MOT test is a regulated thorough check of a wide range of safety  related components on the vehicle.


Does my motorcycle need an MOT Test?

Currently when a motorcycle reaches 3 years old it needs to be presented for an MOT test and there after every 12 months. The MOT can be carried out 28 days prior to its expiry to maintain the full term.
CALL OUR WORKSHOPS ON 01785 251975 TO BOOK IN YOUR BIKE
MOT PRICE
£29.65
WE CAN ALSO ADD YOU TO OUR DATABASE, AND WE
WILL INFORM YOU WHEN YOUR BIKE IS NEXT DUE
FOR ITS MOT JUST BY GIVING OUR STAFF YOUR
ADRESS DETAILS OR E-MAIL ADRESS WHEN PAYING