AS OF THE 24th OF JULY FACE MASKS / COVERINGS MUST BE WORN AT ALL TIMES ON OUR PREMISIS 
FAILURE TO DO SO WILL RESULT IN REFUSAL OF ENTRY
THANKS AND KEEP SAFE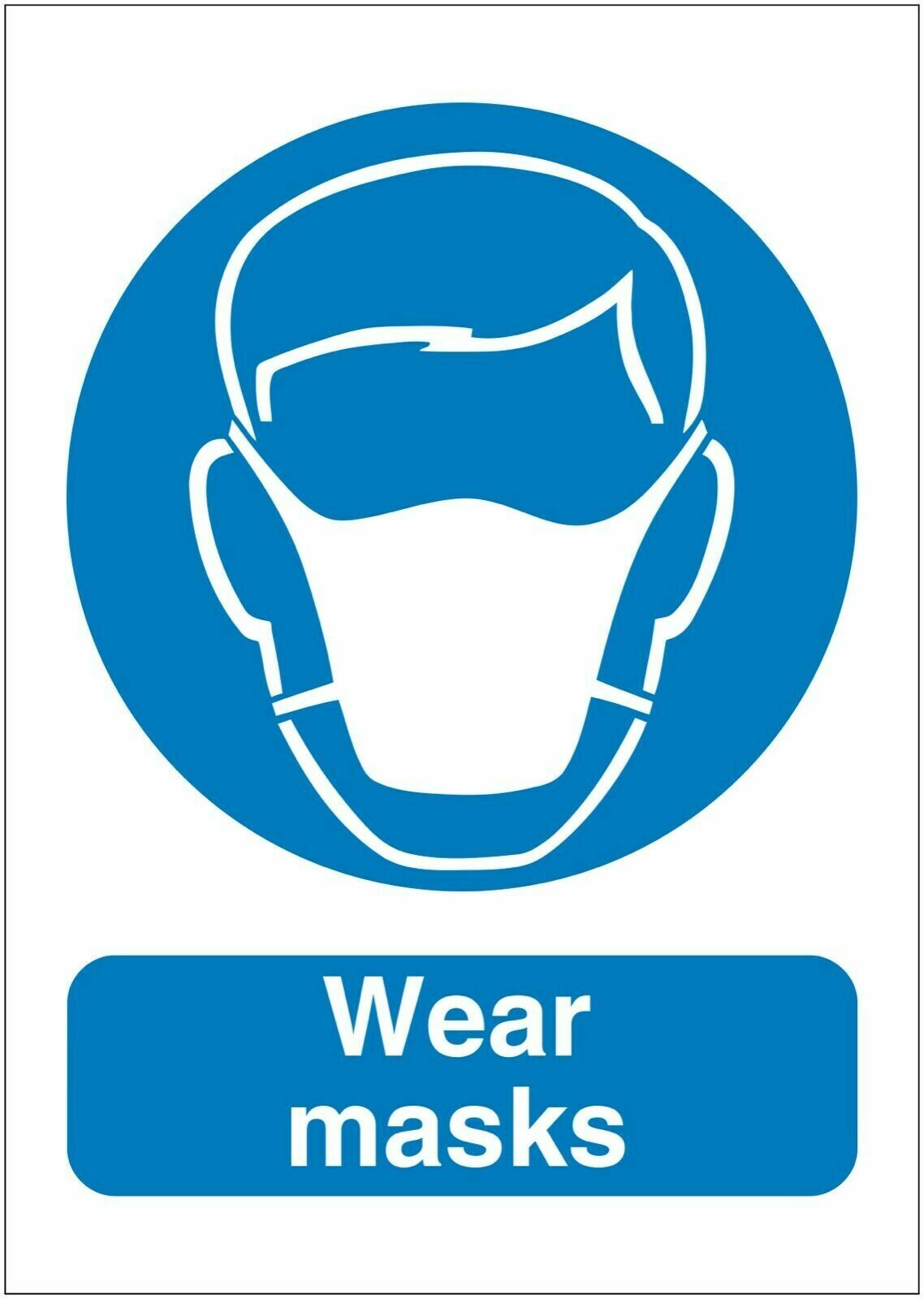 ------------------------------------------------------------------------ 
Lambretta introduces V-Special and announces classic range
It has a steel body, interchangeable side panels, aluminium garnish and an undisputed Lambretta design...
The reputed Italian scooter brand is celebrating its 70th anniversary with the introduction of the V-Special, by the public already nicknamed Vendetta.
The V-Special range of the Milanese icon has been developed to anticipate on the higher demands of scooterists and regulators. The design, created by world renowned KISKA (KTM and Husqvarna) in collaboration with the Italian Lambretta community is a synthesis of classic design elements with modern interpretation. The masculine machine is issued with the vibrant type names V50, V125 and V200.
One of the features Lambretta introduce's is the double layer side panel. It encompasses an ingenious 1.2 mm steel semi-monocoque architecture inspired by the aeronautic industry.The sides are covered with panels that can be delivered in different shapes and colours. In 2018 the V-Special will be issued with an electric engine.
Alongside the contemporary range Lambretta is working on the re-introduction of its most iconic classics; the GP 200 and the SX 200 in Euro 4 and electric versions. Lambretta is anticipating on the requests of a segment of die-hard Lambrettisti that wish to extend their collection with upgraded versions. Currently the global market is flooded with replicas of classic Lambretta's from China, India and Thailand. Lugano based Innocenti SA, the mother company of Lambretta has recently announced that it will take a strict stance on all copycats and their distributors avoiding free riding on the repute of Lambretta.
----------------------------------------------------------------------------------
 At this years British Dealer News awards our boss Cyril Chell was awarded the 2017 Trade Personality Of The Year Award, this was presented to him By Steve Parish read his speach below:- 
BDN TRADE PERSONALITY OF THE YEAR
WINNER
CYRIL CHELL (Keep name until the end)
This dealer has been in the trade for more than 45 years and used to sell loads of second-hand parts, mainly Norton and Triumph, which he'd buy in bulk from other dealers and directly from the manufacturers.
A long-time friend of our winner says he has always been very heavy into buying anything in volume, one memorable purchase being 400 pink (yes, pink..!) Honda Vision scooters which nobody wanted but which made our dealer a tidy profit.
You may have deduced by now that our BDN Trade Personality of the Year has a historical link with Honda, as has the source of this information.
In 1992 our winner sold 5800 machines and at the peak sold more than 4500 Hondas in one year! Our ex-Honda informant says: "We never put anything in writing when we were negotiating price. He is a man of his word and a true gentleman.
"He would help any dealer who was struggling or just starting up, lending them bikes to stock out showrooms, and supplying spare parts. He is the man who helped Dave Silver start up his Honda spares business many years ago."
This dealer has been a lifelong supporter of racing, sponsoring many riders over the years, especially at the Isle of Man TT. He has also been a big supporter of speedway, sponsoring one club for 15 years and helping many riders with parts and technical help. He has also supported motorcycle programmes at schools for disadvantaged children and has supplied Monkey bikes to Prince Philip and Robbie Williams, among others.
He is always coming up with new money-making ideas and pioneered the sourcing and supply of Chinese bikes some years prior to anyone else.
But whatever the source of his machines, he always puts his customers first. The majority of his staff have been with him for more than 30 years, which speaks volumes about the way he treats people.
Our source says: "He knows everything there is to know about the motorcycle industry in meticulous detail and has challenged many a manufacturer on the way things should be done but does it in a way that doesn't offend anyone. It's just black-and-white facts without any emotion."
Our winner owns his own brand – Easy Rider – but we will leave it to you, our guests, to decide whether he gets his good looks from Peter Fonda or Dennis Hopper!
Please give a huge round of applause for the BDN Trade Personality of the Year, Cyril Chell, whose C G CHELL Motorcycles is Stafford's biggest independent motorcycle dealership.
--------------------------------------------------------------------------------------------------------------------
PRESS RELEASE
C.G. CHELL HAS NOW QUIT HONDA AFTER 45 YEARS!!!!!!!
This Stafford based Dealer renowned throughout the Midlands and most of the UK has now called time on the Honda brand.
The product is still good but the viability of the franchise does not hold up.
Times and markets are changing
We predicted the products from Chinese nations gaining a serious foothold in 1994 everybody said I was Mad ??
It is felt that now and the next few years the signs are the market is ready for big changes. The new market will emerge and go forward, we should embrace it not try to stop it.  Most dealers with main franchises are blinkered by the fact that they have followed the norm and not looked at what is around them and suppliers are not giving equitable terms for dealers and end users.
i.e. many other makes have caught up with the big boys and in a number of cases exceeded the quality or design or value for money for both dealer and end user, and many more are catching up fast, some of the big  players going backwards, they will meet in the middle soon.
Talking with these other suppliers we feel Hey! We feel like customers again a feeling been missing too long, and even more important a passion for the motorcycle way of life in all its facets.
Only found of late with the service and parts Guys whom we will always have a mutual respect for and good relationships as knowledge and experience is king
We will continue as before servicing and supplying parts and accessories for all makes, with original parts where required.  We will carry out all the service facilities as previous.  Also all of the specialist services:- MOT, Rebores, Helicoils, Welding etc etc.
New brands we are already talking to Benelli, LML,Sym,HonleyKeeway,Lexmoto,and Hyosung.
We feel that E Bikes are part of the future, we are exploring this avenue also.
We expect that our divorcee to be a bit bitchy but Ho Hum
Any worries or queries of any nature contact us.
Onwards and upwards.
Yours in Motorcycling.