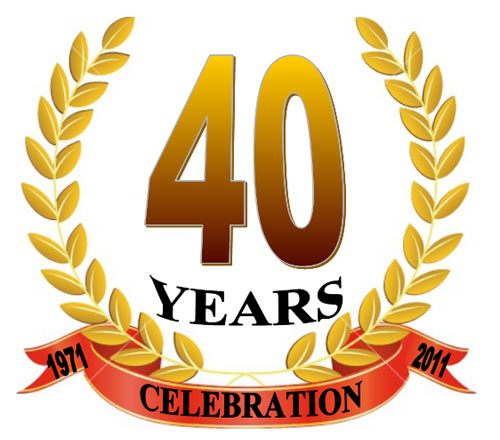 CG Chell has been open for over 40 Years!
 Contact Us for the latest deals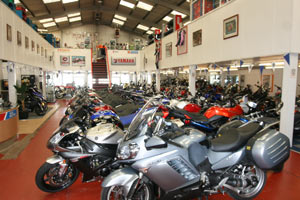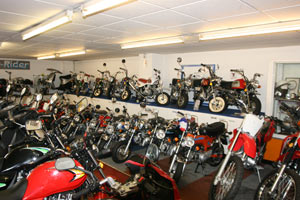 Currently we have offers for all Manufacturers including:
Honda...
Easy Rider...Royal Enfield
Lexmoto...Piaggio
Vespa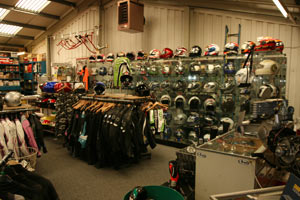 Deals on all items over £10 in the following ranges:
Bikes...Scooters...Quads
Jackets...Trousers...Boots
Gloves...Helmets...Luggage
Part & Accessories
Monkey Bikes & Kids Bikes
Please ring 01785 251975 for more details, or email info@cgchell.co.uk. Alternatively, come down to the dealership and we can show you our latest offers!